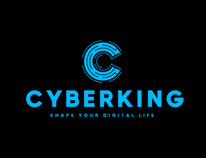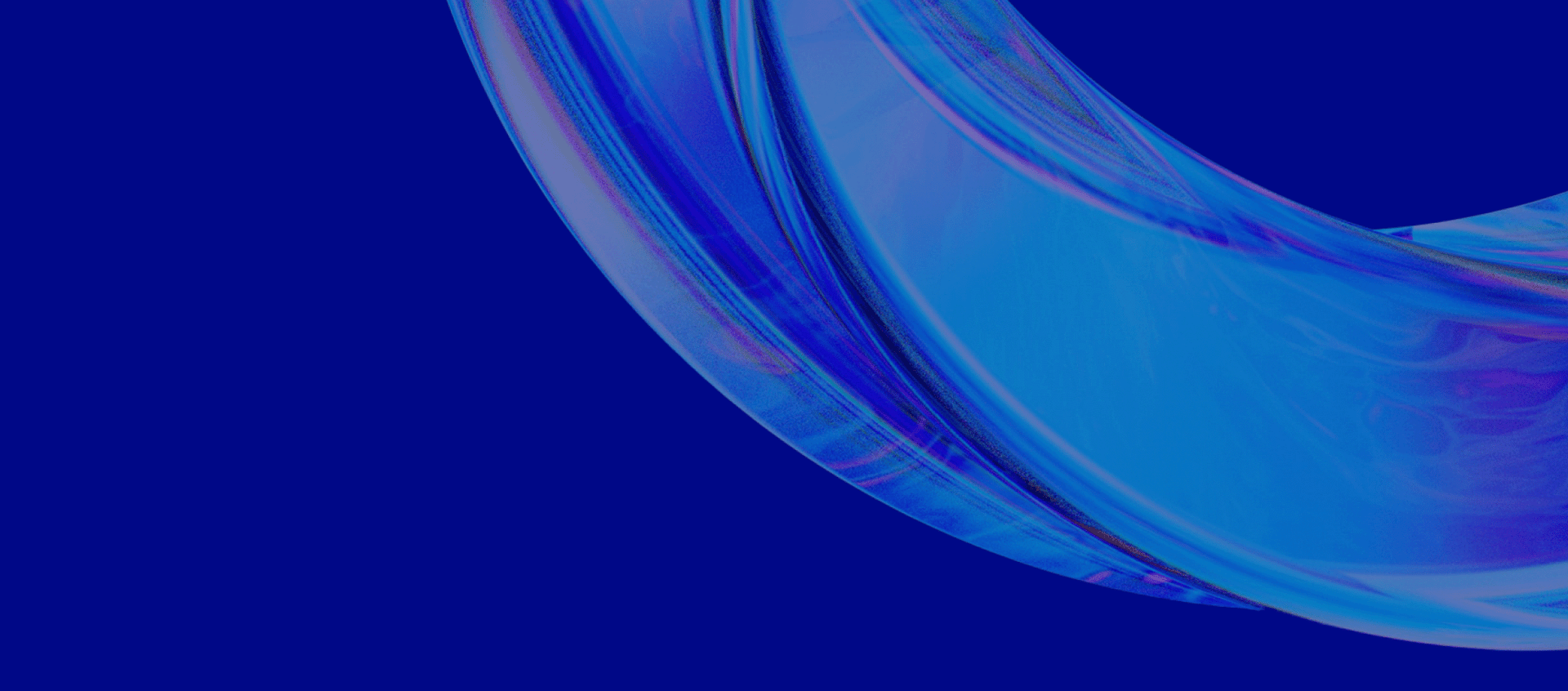 We believe in your success and that big data can help you achieve the best results for your business, regardless of your field or target market.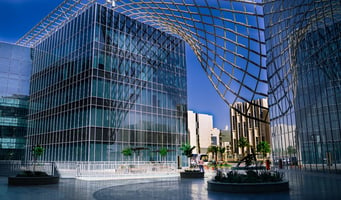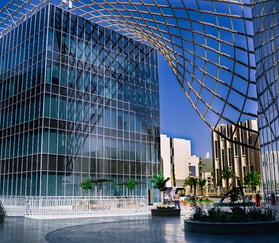 CyberKing Datacenter engineers are expert for the design, maintenance, and management of datacenter infrastructure. Here are we offer service for your Datacenter solutions
We Cyberking do Network solutions encompass the design, setup, security, and management of computer networks, including both wired and wireless systems. These solutions ensure efficient data communication and connectivity while addressing cybersecurity concerns."
Is there anything specific you'd like to know more about or any particular aspect of network solutions you're interested in? please feel free contact us
DC Infrastructure
& Engineering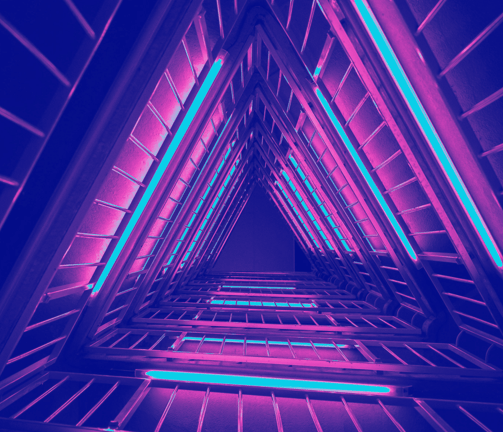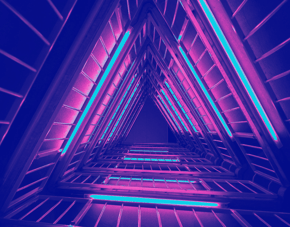 You might have the best product or service in the world, but if you can't effectively organize your data and other information technology infrastructures, you could be missing out on opportunities. Our Datacenter engineers help you impower you and implement the right infrastructure solution for your brand and business, ensuring all teams have the knowledge to operate the right databases.
Developing and practicing emergency response plans for datacenter outages or disasters.Being available for on-call support in case of critical incidents.Datacenter engineers play a critical role in ensuring the reliability, security, and efficiency of a company's IT infrastructure. Their responsibilities encompass a wide range of tasks related to hardware, networking, security, and operations to keep the datacenter running smoothly
Veeam Backup and Replication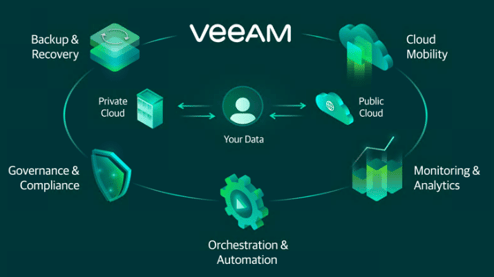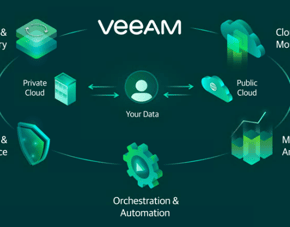 Veeam Backup & Replication is a data protection and disaster recovery software solution developed by Veeam Software. It is primarily designed for virtualized environments and provides backup, replication, and recovery capabilities for VMware vSphere and Microsoft Hyper-V virtual machines. Here are some key features and components of Veeam Backup & Replication:
Backup: Veeam allows you to create backups of your virtual machines, including full and incremental backups. It can back up VMs, applications, and data, ensuring data protection and recoverability.

Replication: Veeam offers the ability to replicate virtual machines in near real-time to another location, providing a disaster recovery option. This can be used for both on-premises and off-site replication.

Instant VM Recovery: With Veeam, you can quickly recover a failed virtual machine by running it directly from the backup file, minimizing downtime.

SureBackup and SureReplica: These features allow you to verify the recoverability of backups and replicas by automatically starting VMs in an isolated environment for testing.

Storage Integration: Veeam integrates with various storage arrays, both for backups and replication, which can offload some of the processing to the storage system, improving efficiency.

Veeam Explorer: This tool allows for granular recovery of specific items within virtualized applications such as Microsoft Exchange, SharePoint, Active Directory, and SQL Server.

Backup Copy Jobs: Veeam enables you to create additional copies of your backups on different storage media or locations for long-term retention or compliance purposes.

Veeam Cloud Connect: This feature allows you to extend your backup and replication capabilities to the cloud, either through Veeam-powered service providers or your own offsite infrastructure.

Management Console: Veeam Backup & Replication has a user-friendly management console that allows you to set up and monitor backup and replication jobs.

Monitoring and Reporting: Veeam provides detailed monitoring and reporting capabilities, including email notifications, to keep you informed about the status of your backup and replication jobs.

Multi-hypervisor Support: It can back up and replicate VMs running on both VMware vSphere and Microsoft Hyper-V.

Ransomware Protection: Veeam has features like immutability, where backups cannot be deleted or modified, to protect against ransomware attacks.
Veeam Backup & Replication is a popular choice for businesses that rely heavily on virtualization and want to ensure the availability and recoverability of their virtualized workloads. It provides a comprehensive set of features and integrates with a wide range of storage solutions, making it a versatile option for data protection and disaster recovery.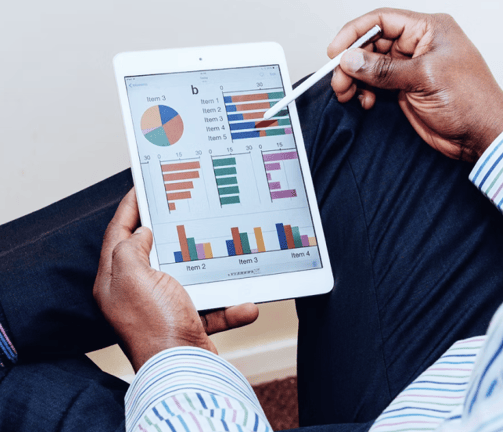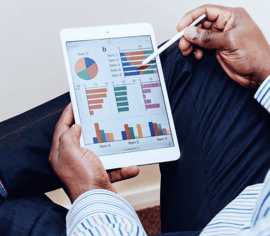 Effective data analysis helps businesses of all sizes to save money, see the bigger market trends and streamline internal processes. Our team helps you identify the data streams you should be tracking and following, and sets up processes and visualization tools to help you make sense of the data. From one-off consultation to ongoing partnerships, our data analysts are available on short notice to help you steer your business to the right direction.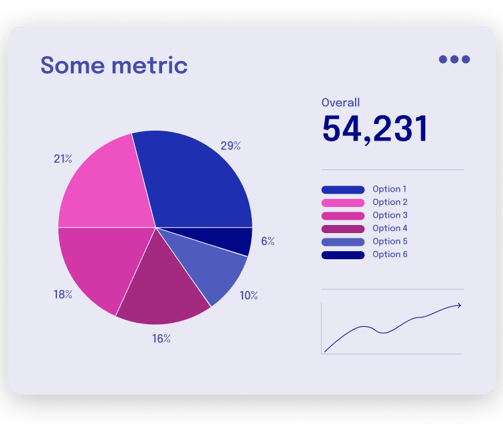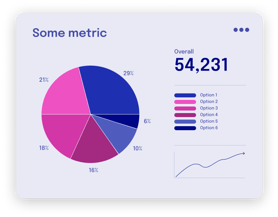 You've got the data, but struggle in visualizing the market changes and consumer behavior? We've got your back. Our in-house team of UI/UX designers ensure that all data, no matter how complex, can be displayed through visualization tools in ways that actually make sense to shareholders at a glance.
UI/UX designers
Our designers have an extensive background in data analysis.
Visualizations made
From presentations to marketing materials and beyond.
Ongoing projects
Data changes, but our team stands by your side when you need us.
We've partnered with many household brand names to deliver insights and solutions to their problems with big data.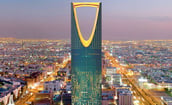 Don't just take our word for it – our clients frequently stay in touch with us and work with us on future projects that require big data insights.
John Bjerrand
I work in agricultural consulting, meaning that we often need to use big and complex datasets to justify expensive investments for our clients. Lilo's consultants helped us see the big picture with their visualization tools and expertise.
Anna Claudio
As the in-house supplier manager, it's sometimes had to understand which manufacturers work best for our needs. Lilo's data analysis helped us identify where we could save and which manufacturers worked the best for us in the long term.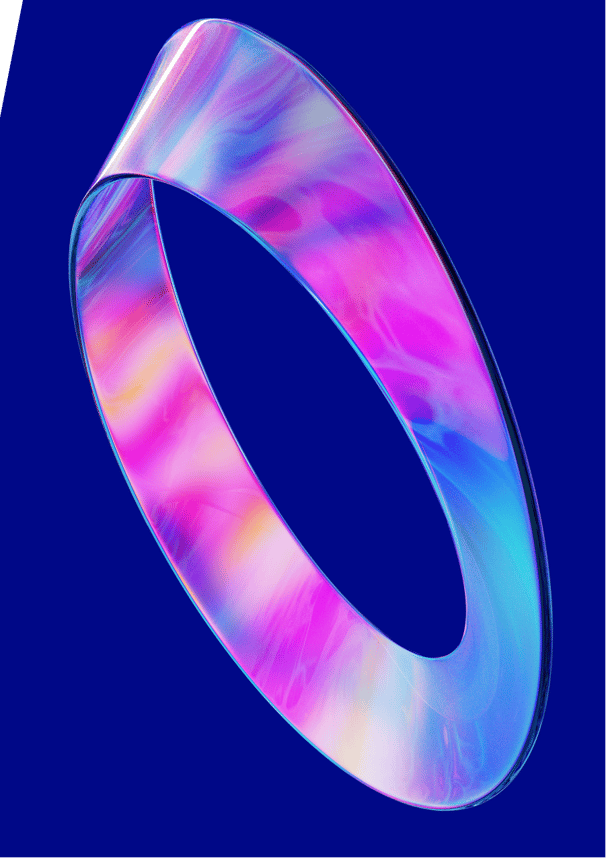 Whether you have a request, a query, or want to work with us, use the form below to get in touch with our team.